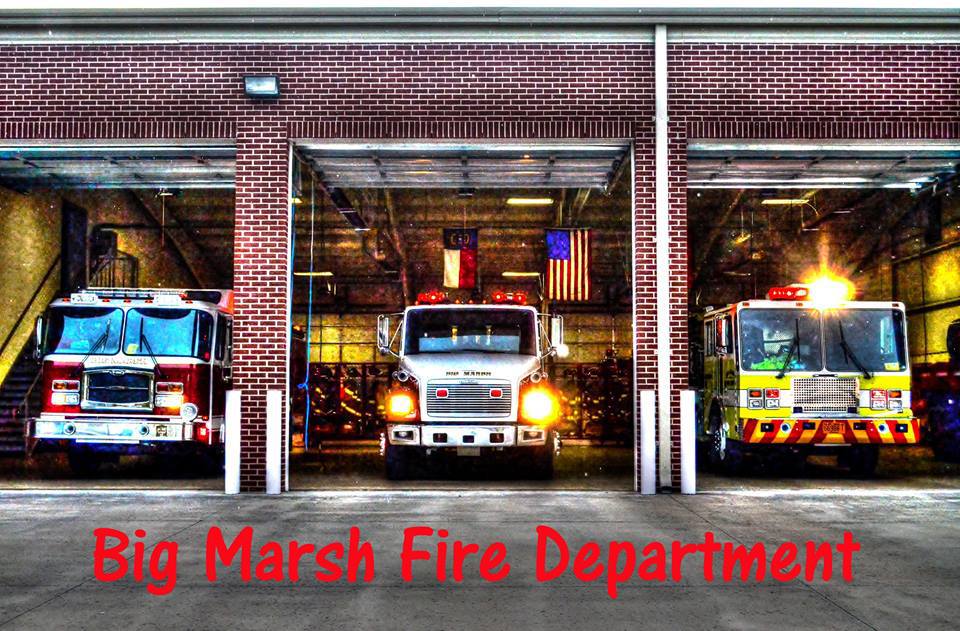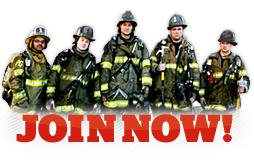 Big Marsh Volunteer Fire Department Mission Statement:

The mission of the Big Marsh Volunteer Fire Department is to respond in a safe manner to all reported emergencies in the community; to help the community deal with natural, and man-made emergencies with the resources available and with due regard for the safety of the members of the department and the community; to work to limit the loss of life, and damage to the environment and property.


Do you think you have what it takes to be a Firefighter? 
Do you have a desire to serve your community? 
  Join the Big Marsh Volunteer Fire Department!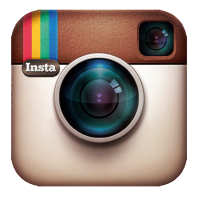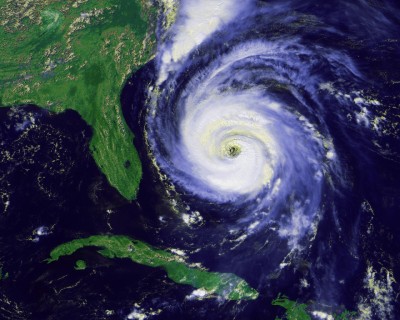 North Carolina Hurricane Preparedness Information - 2017
The 2017 hurricane Season is already upon us, and those of us here in North Carolina, especially Robeson County, can recall the devastation from last year's Hurricane season.  Let's all do our part to be prepared, and ready for any storms that may come this year.  Here are some videos, and tips for a safety, and preparedness checklist below.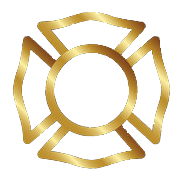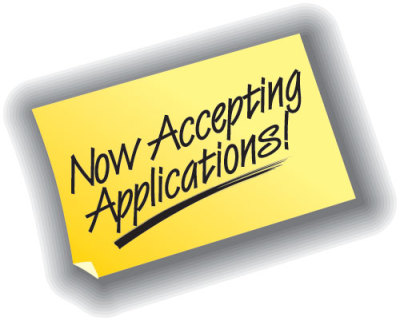 The Big Marsh Volunteer Fire Department is currently accepting applications for Volunteer Firefighter Membership. 
Do you have a desire, and passion to help your community?  Do you want to make a difference, and help your neighbors?  Have you ever wanted to know more about the Fire Industry, and what it takes to be a firefighter?  The Big Marsh Fire Department is actively taking applications, and recruiting for volunteer firefighter positions.  We are looking for members who are dedicated, self-driven, safety minded, and are willing to get out of bed in the middle of the night, or respond to a call for help in the worst possible weather.  The job requires a vast amount of training, and dedication in order to safely help those in need, and a level of professionalism in order to maintain state, and departmental standards.  We are a family, and we grow together with the help of everyone involved. 
If you are interested in knowing more, or would like an application, please click the link below, or feel free to email us on the "Contact Us" page, and a recruiting representative will contact you.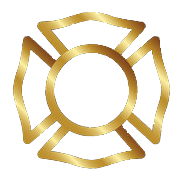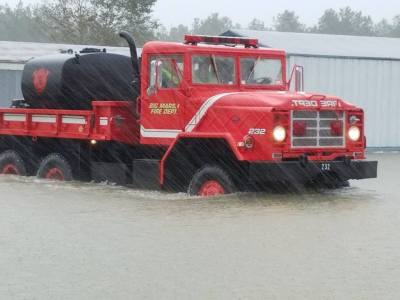 The Big Marsh Volunteer Fire Department and it's members worked tirelessly throughout Hurricane Matthew, in conjuction with neighboring agencies, to help the residents of their community.  The members left their own families to help their community, and ensure the safety of the residents who were trapped or stranded.  Many people within Robeson County, and surrounding areas were heavily impactedby Hurricane Matthew, and the members of the Big Marsh Volunteer Fire Department were out working through the entire storm, at the risk of their own safety, to make sure their community was not left alone.  A huge thanks to the St. Pauls Fire Department, St. Pauls EMS, St. Pauls Police Department, Robeson County Sheriff's Office, Robeson County EMS, and the many other agencies/departments that assisted during Hurricane Matthew 2016.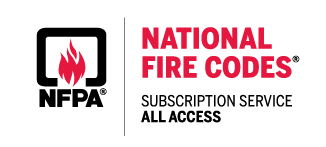 Download a full version of the 2016 Emergency Response Guidebook PDF below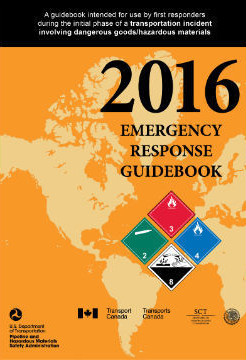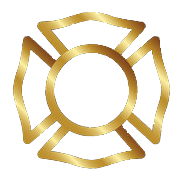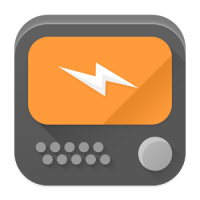 Robeson County Live Dispatch
Listen to live Fire & EMS dispatch for Robeson County.

Sign up for CodeRED Alerts